About Duruva
Duruva aims in the provision of financial services, to understand and meet our customer's needs and to provide a stable and rewarding environment for those who work with us. We work hard to promote a safe, transparent and innovative finance feel to our customer. Duruva Finance Private Limited is a fully equipped to support Fintech solution that achieves it's goals in the most innovative and lucrative manner. The principles that guides our organization's internal conduct as well as its relationship with the external world is being unique. We are revolutionising the way lending happens so that credit can reach every eligible applicant. We create powerful & intuitive experiences between people & finance. A deep understanding of the lifecycle of money and the role of technology as a value creator and Designing for Digital Differentiation.
Our History
We thrive to stand vital on the field for the successful 25 years by our market analysing and planning strategies. Radiated our service covering entire Tamil Nadu serving more than 1.5 billion happy customers We are Duruva Finance Private Limited, a fast growing credit institution who is on our cosmic success path since 1995. Banks and NBFCs are the two organized credit institutions in India. Whereby we are classified under NBFC (Non Banking Finance Company), registered with Register Of Companies and licensed and governed by RBI (Reserve Bank of India). We have spread our wings wide across Tamil Nadu, serving all 32 districts, change serving all covering over almost 190 blocks with about 1.5 million happy clients. We have an extensive track record of 25 successful years in our financial history.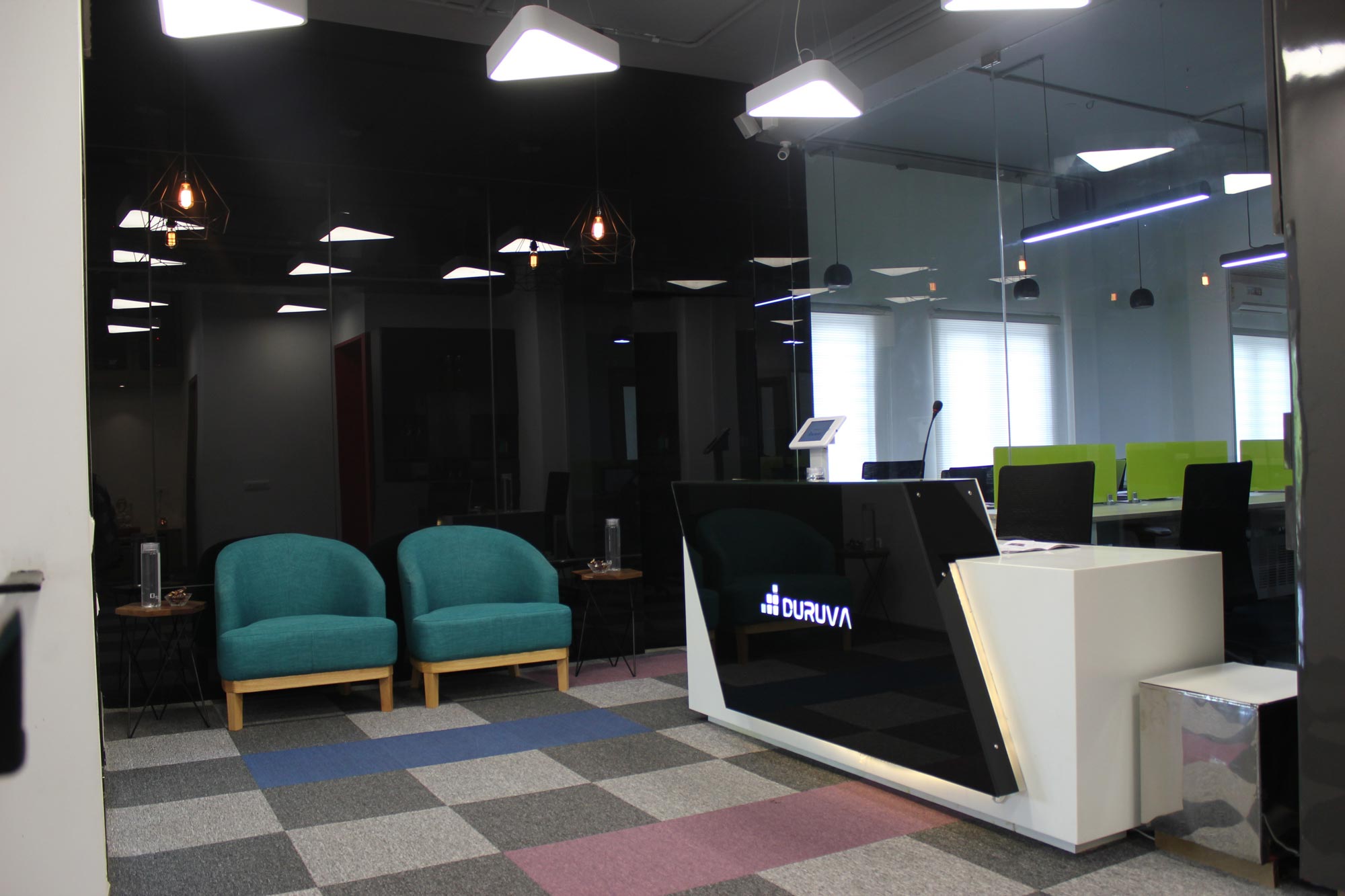 Our Vision
Our vision is facilitation and delivery of credit for people in a convenient, efficient and effective way.
Our Mission
Our mission is to create a Digital DNA for finance sector, leveraging on a strong technology platform.