CAREER
Explore Our Career Page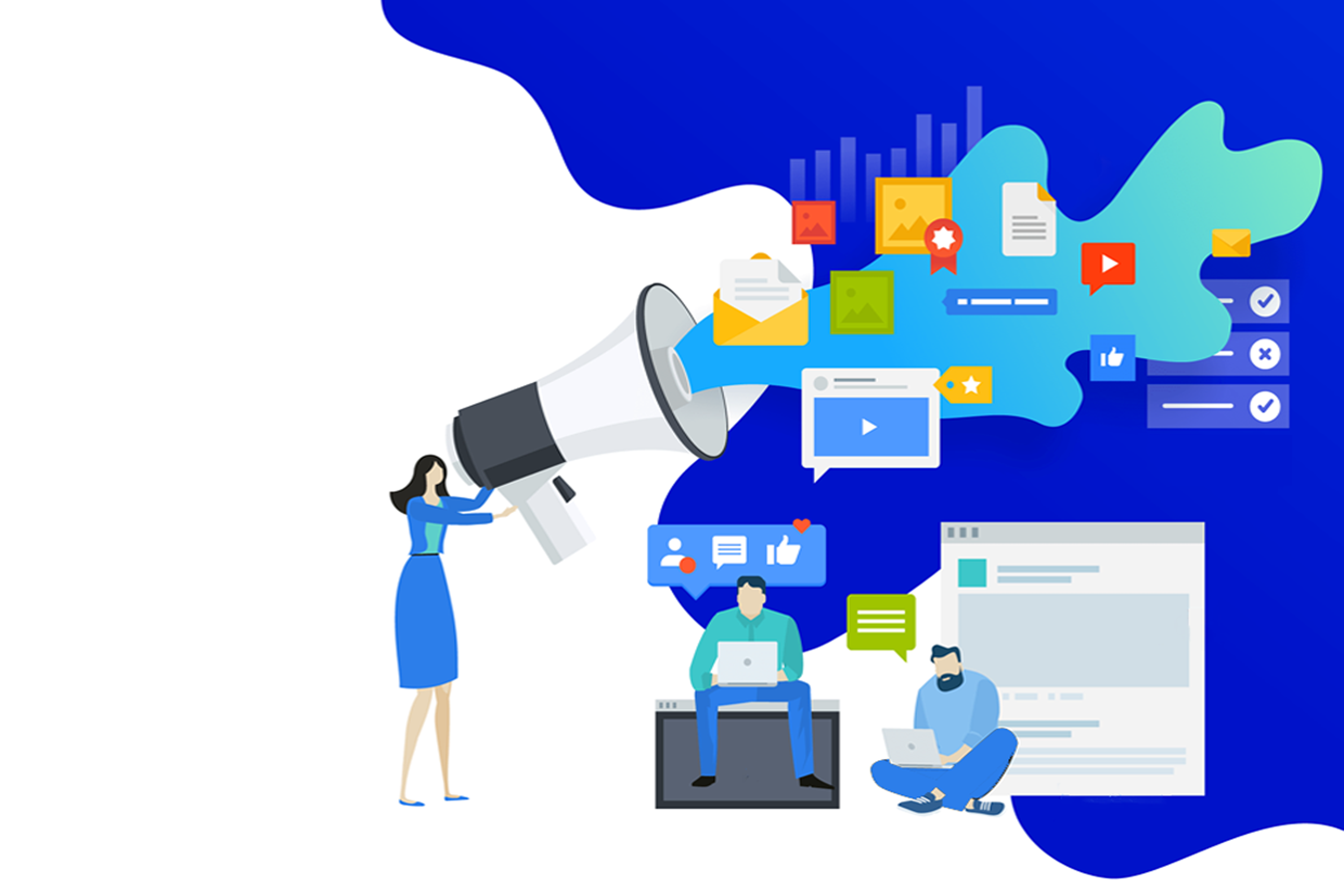 Recent Jobs
How We Hire
Submit your Application

You can share your Profile in the following ways,
1. Upload your resume on our website under the career page.
2. You can Drop the Email to career@duruva.net
3. Forward your resume to this WhatsApp number 9159811101.

Resume Screening

Stage 1 - Our HR Executive will contact once your profile shortlisted in the screening stage.

Face to Face Interview

Stage 2- HR Executive team will conduct an interview through Face to face or video Conference.

Online Exam

Stage 3 - you have to attend an online exam.

Result

Result Will be Inform to you.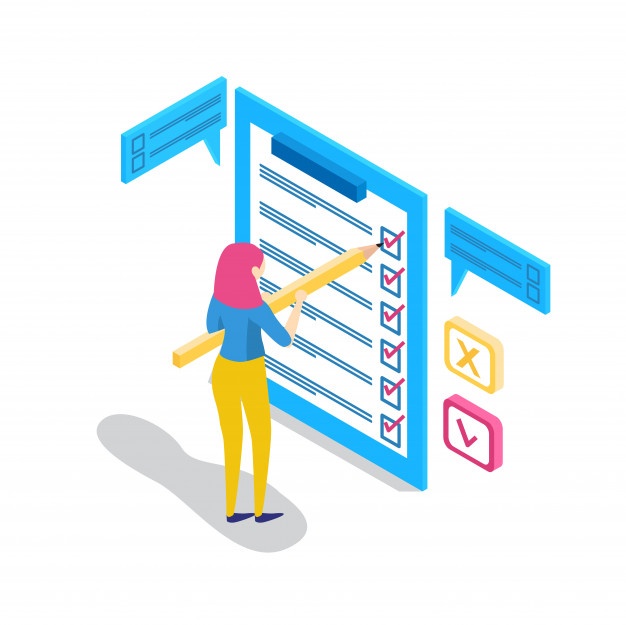 Our Gallery